Night Out
Interested in planning a night out around Kerrville and want to make Downtown part of your plan? We've got great dining, drink, and entertainment options.
Start your evening with a sunset walk on the Kerrville River Trail in Louise Hays Park, or enjoy the spectacular sunset views from the Daughtry Riverside Pavilion near the star on Water Street.
If you're ready for a nice sit down dinner, have a look at Rails – a Café at the Depot (classic American fusion), Francisco's Restaurant (flavors of Old Mexico), Pint & Plow Brewing Company (a hip, rising brew house), Po Po's, and Grape Juice (a wine market with unique global fare).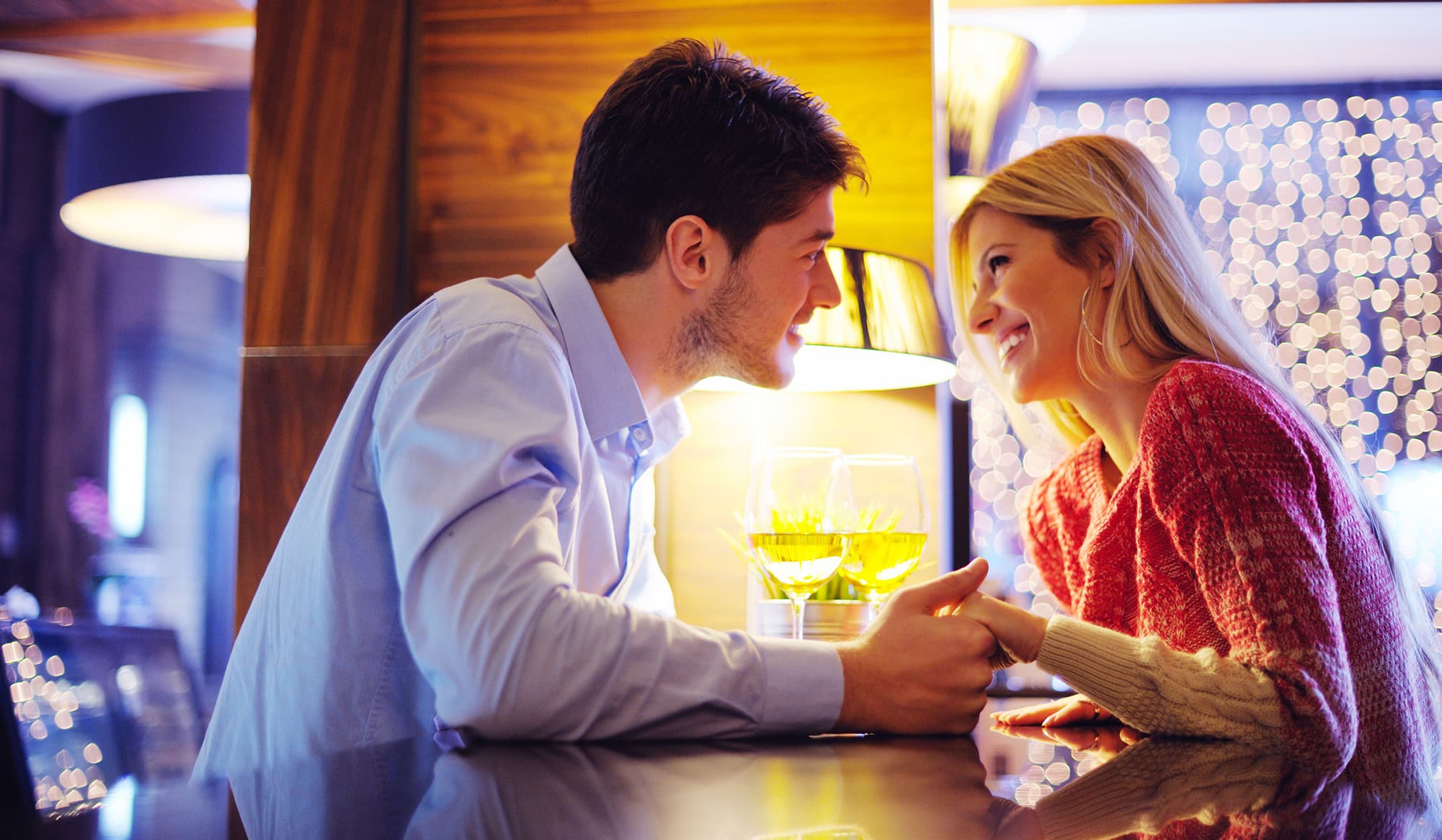 After dinner, why not take in a show at the Cailloux Theater? Our resident downtown theater troupe, Playhouse 2000, trods the boards with some of the best community theater in the state. If live music is more your thing, be sure to check out the Cailloux Theater website for the latest on national and international touring groups that visit Kerrville regularly.
After dinner and a show, the fun in Downtown Kerrville does not have to end! Enjoy an independent, handcrafted coffee, tea, wine, or beer at Pax Coffee and Goods in the heart of Downtown. If you're ready for a nightcap, Azul Lounge mixes some of the most unique craft cocktails in their classy basement lounge. Of course, you can also try a locally made pint at Pint and Plow, Basement Brewers of Texas, or go worldwide with the 10 taps at Grape Juice.